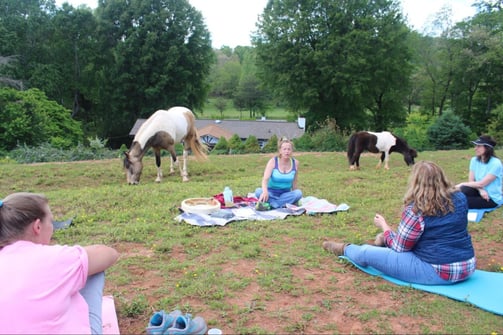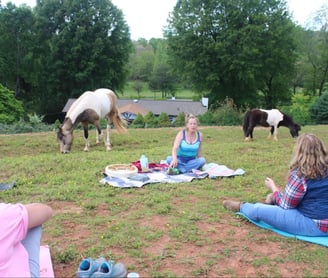 Day 1
Holotropic Breathwork and Horse Medicine Work
Begin you experience a technique used to attain a non-ordinary level of consciousness. Discover internal freedom as when you spend time with our horses.
Day 2
Akemi: Healing of the Inner Child
You'll learn how the subconscious mind works and how it's been running your life. Gain a vital understanding of what you need to be doing
Day 3
Horse Integration, Hypnosis, & Meditation
Close the weekend with a our equine spirits and mental peace through hypnotherapy and mindfulness, and focusing the mind.
Come Join Us
By paying attention to messages we receive while in retreat we pave the way for greater healing and transformation; and the gifts of insight and clarity can be used in all aspects of our lives.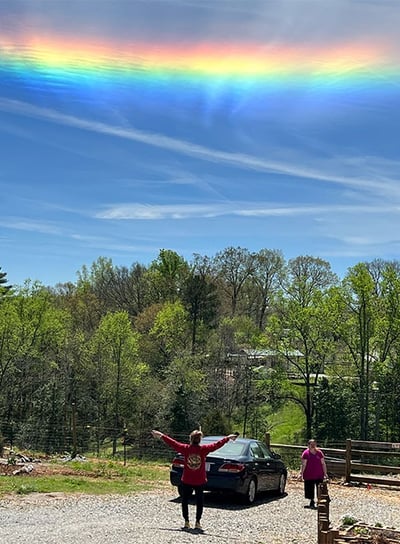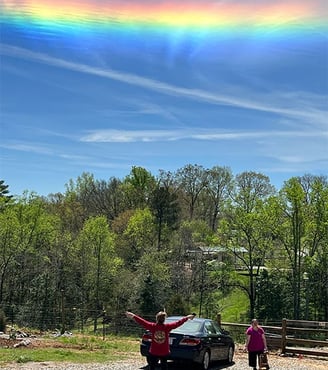 Looking to Stay Overnight?
Hochoka Retreat Center offers multiple options for lodging while participating in our programs.
In addition to our lodging partners, we occasionally offer on-site overnight lodging for a limited number of participants nightly. Overnight stays include 3 meals per day based on your stay schedule.