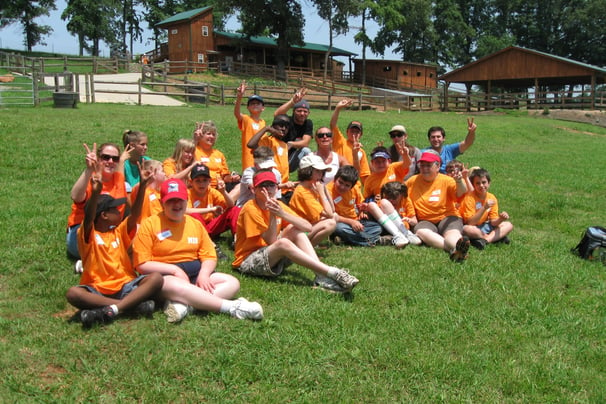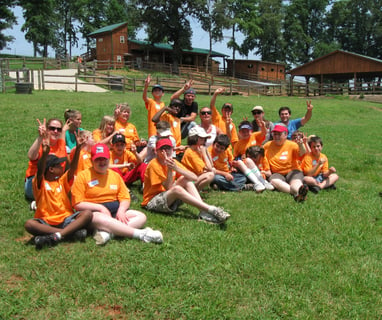 Kids and teens from all over come to our farm every summer to experience a unique technology-free environment that teaches responsibility and respectful both themselves and others. Together, they get to experience team building and leadership while training their inner-selves on the core values of Hochoka.
Space is Limited to 10 campers per day. Reserve a spot while they are available.
***We will not be offering Summer Camp for 2023 as the Farm is completing Phase 1 construction updates that are scheduled to be completed by Fall 2023. Please feel free to contact us for information regarding Summer Camp in 2024!!